We, at ACM your Local Scaffolding Company in Birmingham, focus on establishing and maintaining excellent working relationships incorporating sustainability and ethical business practices; all our scaffolding boards and tubes are FSA/BSA certified and we try to run a paper free office. Our work wear is stamped WRAP or fair trade, so we can be sure that the supply chain is fair and free from unscrupulous business practices.
Require a Quote for your Scaffolding Project….
Here at your Local Scaffolding Company in Birmingham, we feel it is important that our customers trust us to provide them with a competitive service. We keep a close eye on our competition and adjust our prices according to market trends. If you decide to use ACM Scaffolding LTD you will notice that our hire rates are lower than many other companies and any additional items that may be required are priced openly and fairly.
Would you like to find ACM Local Scaffolding Company….
Working in partnership with our customers, we ensure a good understanding of the goals of each project from the outset and work systematically together towards accomplishing each one. Our team has been put together slowly over time to ensure that each member understands their targets and has the right attitude and training for every task they undertake.
We provide in-house training for all of our employees, as well as the opportunity to learn new skills and achieve further qualifications. This may be through courses from the Government's training body or external parties, ranging from first aid to advance driving safety.  We encourage our staff to progress and improve in their field.
On site, ACM Scaffolding teams are presentable and polite. Gangs range from 2 to 5 people and will have a foreman trained to a minimum standard of basic scaffolder, CISRS part 2. Each member will have a training certificate, CSCS card as a minimum qualification presentable at the start of each project. Supervision and management oversees each team. This means visiting site for meetings, inspections and toolbox talks.
ACM Scaffolding Birmingham work to the highest standards and pride ourselves on our excellent safety record. ACM Scaffolding Ltd offers a flexible working style and we are able to run and manage multiple projects simultaneously.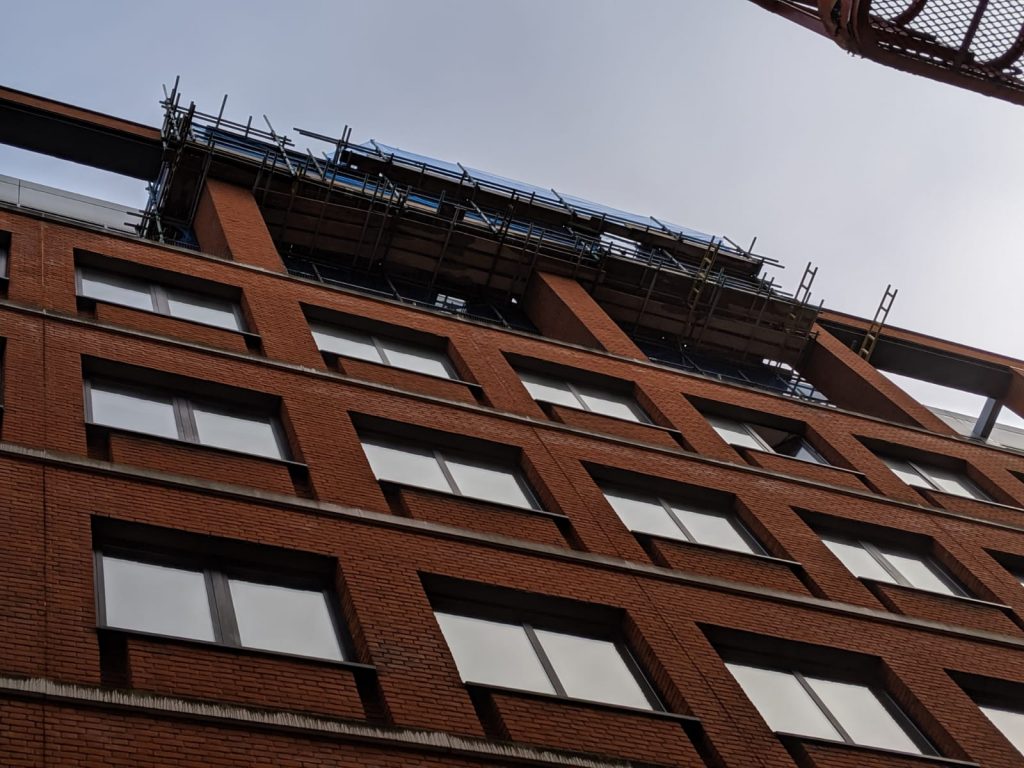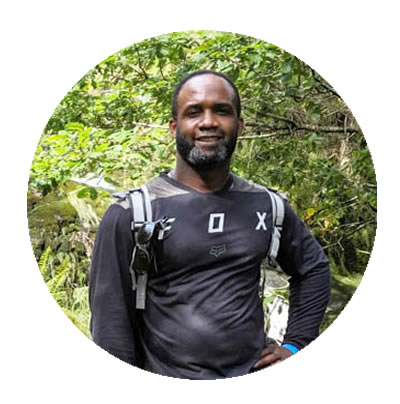 Michael Grant
Founder & Director
Michael started his scaffolding career 16 years ago and has gained a lot of experience in scaffolding, he enjoys being 'on the tools' as well as directing the company, overseeing the projects & developing his knowledge of the new business systems.
ACM Scaffolding has a highly motivated and very dedicated Scaffolding team, no project is ever turned away, we will find a solution to all of you access needs, no request is to big or to small for my Team.