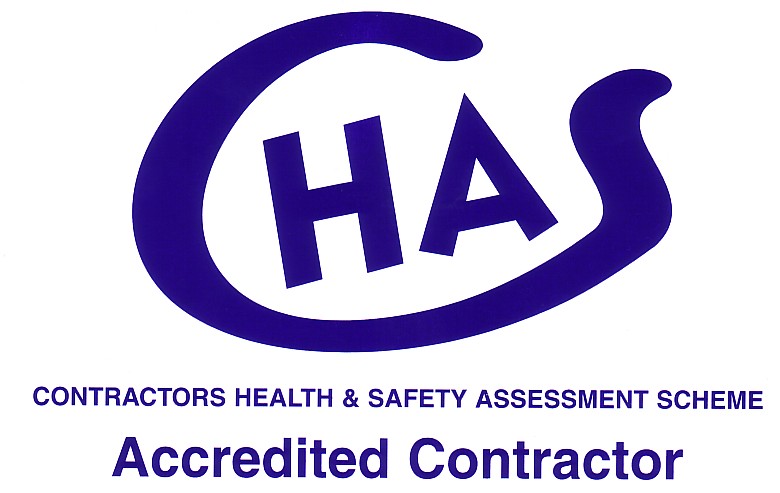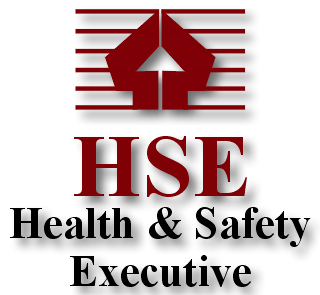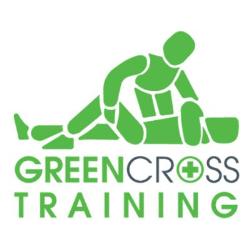 Scaffolding Accreditations & Clients
When you undertake CHAS registration, you will be demonstrating that you meet the recognised standards required by any organisation looking to employ you as a Local Scaffolding contractor. CHAS accreditation is almost certain to open more doors and lead to more opportunities – in turn generating more business and profit for you and ensuring your own workforce is protected by robust health and safety practices.
The majority of local authorities and many organisations will insist on CHAS registration for any Local Scaffolding contractor they employ. You're the expert in your trade and we are in ours – so leave it to us to make your CHAS registration a simple and straight forward process.
As part of our hassle-free and in-depth service ACM Scaffolding Birmingham will complete the CHAS registration form on your behalf together with the preparation of supporting documents as necessary. CHAS registration requires you to have a recognised standard of health and safety management and covers compliance issues regarding your field of work.
IPAE covers skills such as the selection and pre-inspection of the equipment and delegates will be issued with a PAL Card.  The IPAF (International Powered Access Federation) certification is the official and internationally recognised qualification for use of such machinery.
It is recognised by the Health & Safety Executive and satisfies the "Provision and Use of Work Equipment Regulations 1998 (PUWER)" and the "Work at Height Regulations 2005."  Health and safety is relevant to all businesses. So, if you are an employer or are self-employed you are responsible for the health, safety and
welfare of employees and any others who may be affected by what you do.
This includes employees, casual or part time workers, trainees, customers, neighbours, sales people and members of the public. HSE aims to make it as easy as we can for you to make your construction site safe, healthy and legal.
Green Cross Training has been servicing the needs of businesses throughout the UK for over 20 years. They are one of the most competitive first aid training companies servicing the UK and Northern Ireland.
In the last 12 months they have trained over 30,000 delegates in 1,500 locations throughout the UK from blue chip companies, local authorities to independent businesses with the objective to teach first aid in the workplace to the highest standard. A qualified first aider can mean all the difference between life and death and they want to be able to help every business make that difference for their employees and customers. All of their courses offer full training in each sector to approved standards and not only are the courses
engaging and dynamic, they aim to deliver a lasting impression with all their delegates. Each delegate is looked after on a personal level regardless of the size of the group and is made to feel comfortable in a friendly yet professional environment.
The course enable the delegates to be reasonably aware of the various types of scaffold, their uses and construction, faults most commonly encountered and safe methods, within the job role, to deal with them. 
By the end of the training course delegates will be able to: 
• Understand the requirements of the relevant legislation, British Standards Code of Practice and industry standards.
• Identify the safe working loads for working platforms. 
• Differentiate between various scaffold systems and for what purpose they should be used. 
• Understand statutory inspections of basic independent tied and putlog scaffolds.
Everyone on a construction site (even visitors) needs a relevant CSCS card or they won't be allowed onto site. The health safety & environmental test isn't just about showing you can be safe but also create a safe working environment for everyone on a construction site.  And here, at Construction Helpline we have the experience and skills that will enable you to gain the CSCS card – wherever you are in the UK. They can also help you even if your first language isn't English. Contact them and their friendly, multi-lingual staff will be happy to help you. The test itself takes place in an accredited centre and involves answering a range of questions on a touch screen. There are some exemptions to having to take the health safety and environmental test.

Contact us to see if you can get the card without taking the test – these include having achieved a construction related NVQ or SVQ within the last two years and if you have the FAS (Eire) Safe pass. Construction Helpline can also help you with booking all types of the test, buy the relevant revision book and training.