Scaffolding Services Birmingham
Independent Scaffolding.
Birdcage Scaffolding.
Temporary Roof Scaffolding.
Gantry Scaffolding.
Staircase Scaffolding.
Full Architect Design.
Hoists.
Lifting Apparatus.
Cherry Pickers & lift access.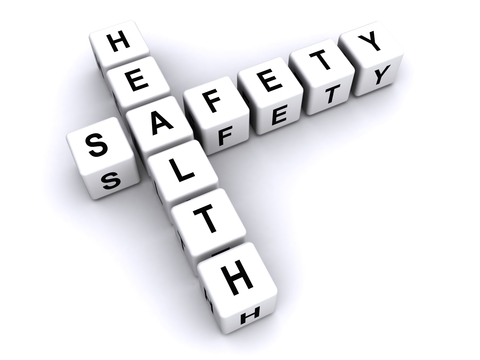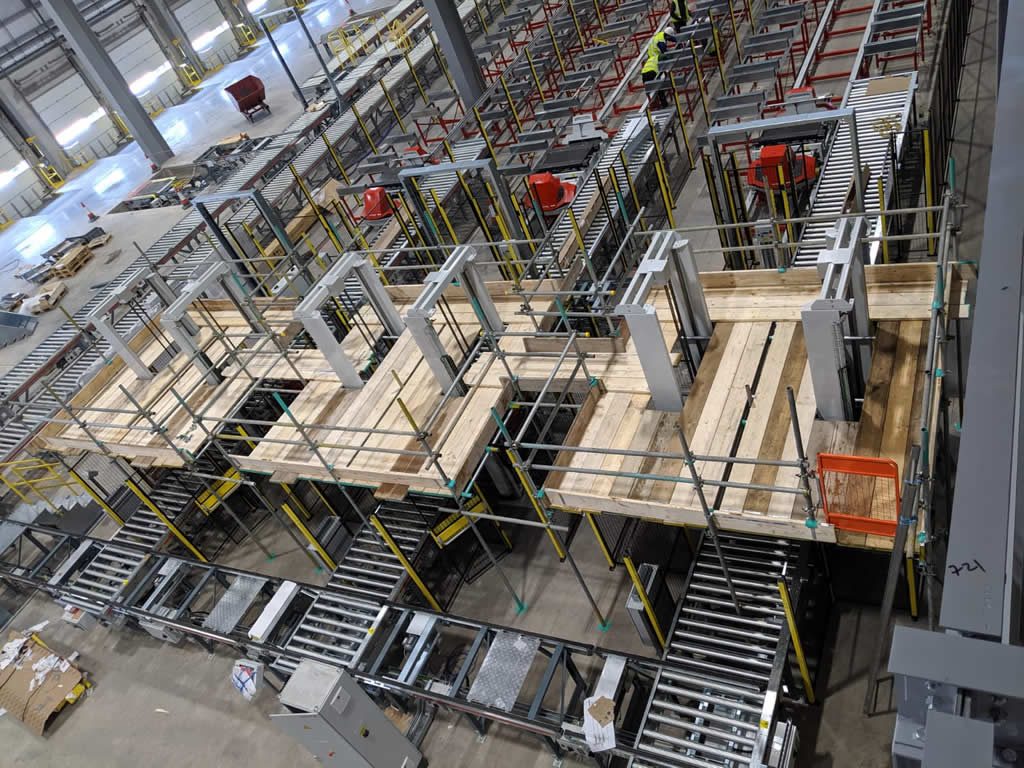 Risk Assessment
Safe Systems of Work
Method Statements
Safety and quality is paramount to ACM Scaffolding in Birmingham. A dedicated team ensure we conform to the latest regulations including, but not limited to, the NASC TG20:13 – Guide to good practice for tube and fittings and SG4:10 – Preventing falls in scaffolding. We take our commitments seriously and will do everything possible to ensure the safety of anyone affected by, or coming into contact with, our business.
ACM Scaffolding in Birmingham are a CITB registered company and only employ staff with the relevant qualifications. As a minimum requirement we insist all personnel hold CSCS – site safety cards. All our scaffolders have up-to-date CISRS cards and have completed courses by the governing body, as well as receiving in-house training and quality assessments ensuring they are qualified and capable of carrying out any task they may set.
Supervision and management is provided at every level for each project which, in turn, ensures our sites are not only compliant but have some of the highest safety records in the industry for Scaffolding in Birmingham. 
Personal protective equipment (PPE) is provided for our operatives and will be worn at all times on site. We have a wide range of safety products available to suit even the most challenging situations.
Our safety record is our most important commodity and we strive to keep it faultless.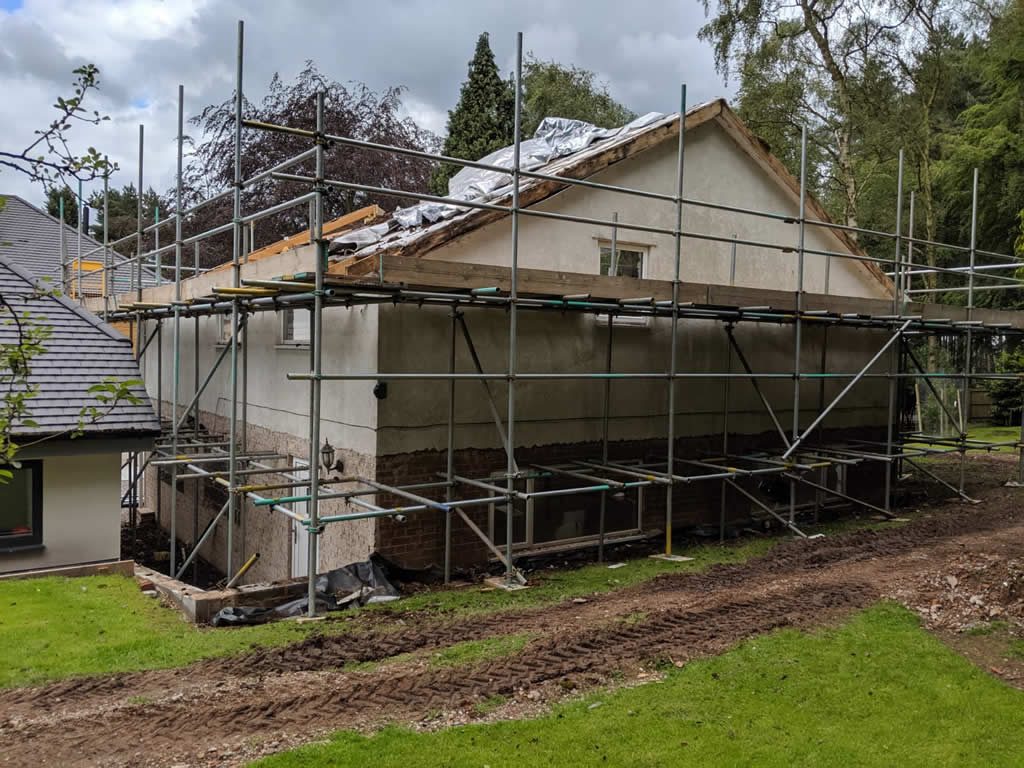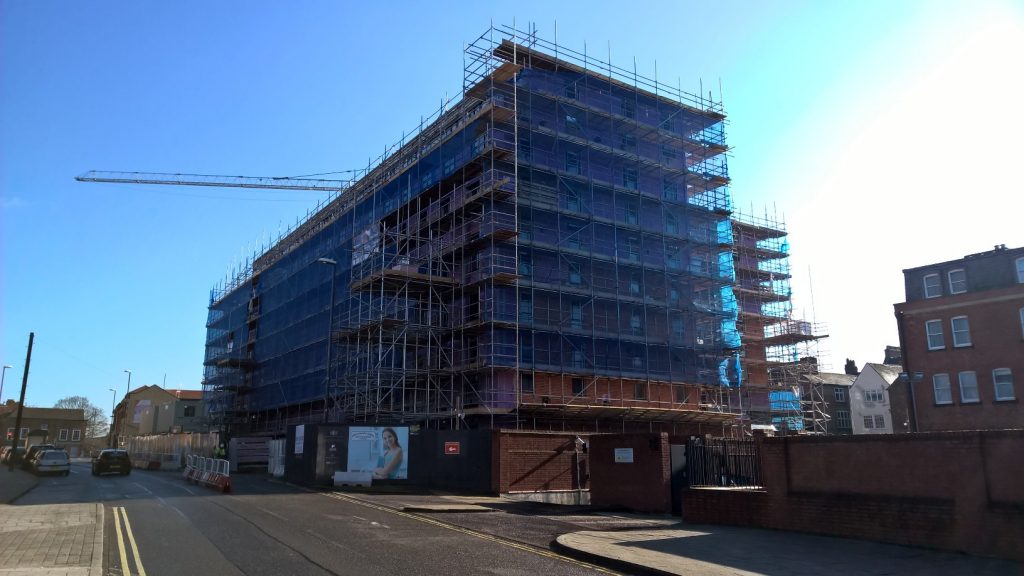 Birmingham, Coventry, Wolverhampton, West Bromwich, Dudley, Sandwell, Walsall, Smethwick,  Leicester, Royal Leamington Spa, Sutton Coldfield, Lichfield, Tamworth, Kiddiminster, Reditch, Cannock, Telford, Burton upon Trent, Warwickshire, Staffordshire, Shropshire, Leicestershire, Derbyshire, Nottinghamshire.